While everyone is making lists of New Years resolutions we have made lists and more lists in planning for our move. I can't believe that in less than three years we will have moved internationally TWICE!!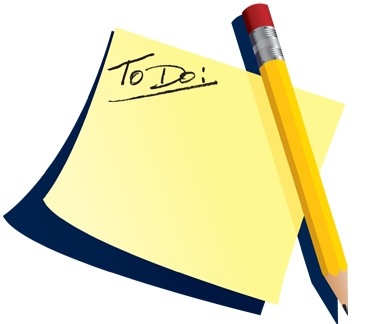 Anyway....I feel that one list we've made is a really important one... what we want to squeeze into the last 4 weeks of living in Queensland.
We have seen and done a lot while here and there is always so much to do. We haven't even travelled far out of the area. Last holidays we had planned to go to Airlie beach for a week but my husband's leave wasn't approved and we had to delay our trip. Sadly, its one of those things that won't happen now before we go.
And we had plenty of other things we wanted to do too, but the weather has been ATROCIOUS!
The whole of December here has seen the highest rainfall in 150 years!!! I mean, seriously! thats huge.
As you may have seen on the news, much of Queensland is experiencing devastating flooding and whole towns have been evacuated. These are places that have lived for a decade in drought. My heart goes out to these families who are experiencing such a terrible time.
Today we finally got a beautiful day and we got to tick off our list - Visit Stradbroke Island... beautiful, awesome day.
Anyway, I was going somewhere with all this waffle ... I thought I might do a series of posts about the cool things there are to do in Brisbane (and the great south east). I know there's a lot of KMB bloggers out there who also live in the area and I encourage you to join in.. I'll put one of those linky party things on the first post.
Because I know my fellow Kiwi's love coming to visit here I hope that you might get a few ideas of what there is to do (from a kiwi expat's view)... because the Great South East is sooo much more than the theme parks!!